Located in Trafalgar Square in central London, the National Gallery houses the nation's collection of Western European painting from the 13th to the early 20th centuries. The collection represents the greatest Western European painters including Van Eyck, Raphael, Leonardo da Vinci, Turner, Rembrandt, Degas, Cézanne, Van Gogh, Renoir, Monet, Rubens, Velázquez, Van Dyck, Titian and Bellini.

NG 200
On 10 May 2024  the National Gallery celebrated its Bicentenary – 200 years of bringing people and paintings together.
The National Gallery will be celebrating 
their past and look forward to their future with a year-long festival of art, creativity and imagination which will set the tone as we enter our third century.
Access to the National Gallery's unique collection of paintings, including intricate and beautiful details and patterns offer compelling opportunities to work with one of the most magnificent and inspiring galleries in the world.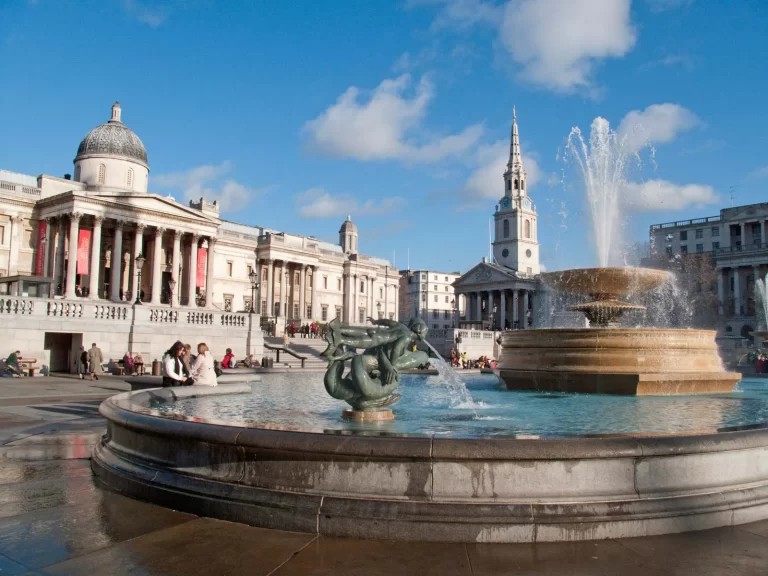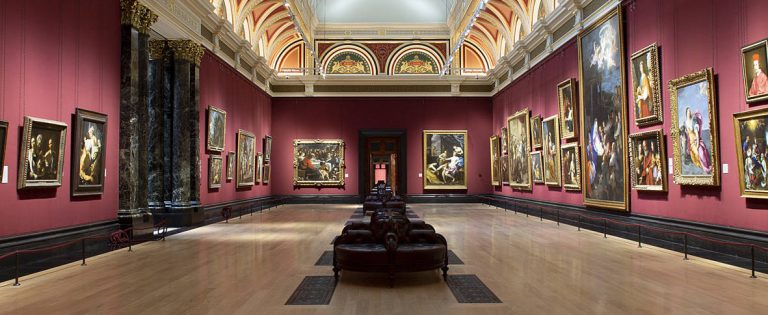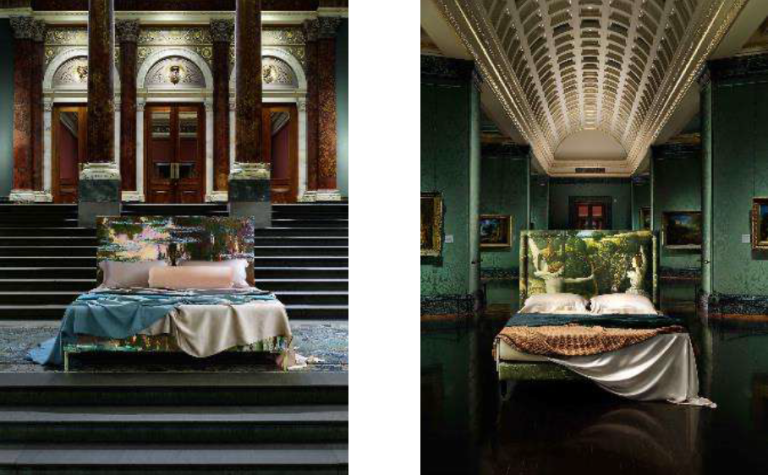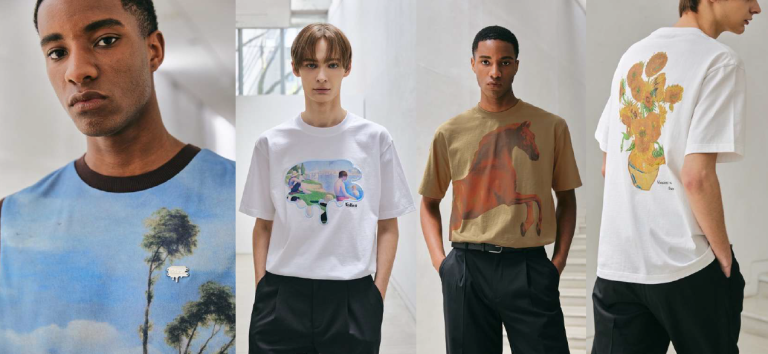 Sheikh Zayed Rd, Rawdat Al Wasl Building, Office 310. Dubai, UAE