Buddi is a popular animated streaming television series for preschool children, available on Netflix. Created by Jason Jameson, the show received an Annie Award nomination in 2021 for Best TV/Media—Preschool. The story follows the adventures of the Buddis – Cini, Vihi, Iso, Kelta, and Puna, named after Finnish words. The first season premiered on March 20, 2020, and the show has two seasons, each comprising 16 episodes of 5 minutes.
Buddi World is committed to providing quality content for young viewers with a positive impact on them.
If you would like to talk to us about becoming a Buddi licensee, please message us.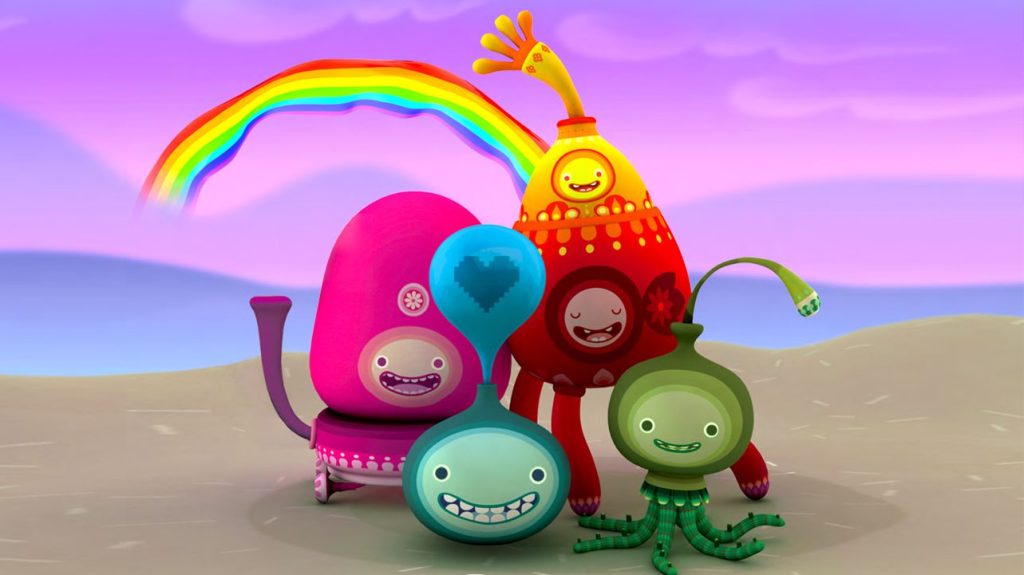 Sheikh Zayed Rd, Rawdat Al Wasl Building, Office 310. Dubai, UAE
[contact-form-7 id="7042"]